Data.Camp-Sales Reform in NTT Communications
NTT Communications Corporation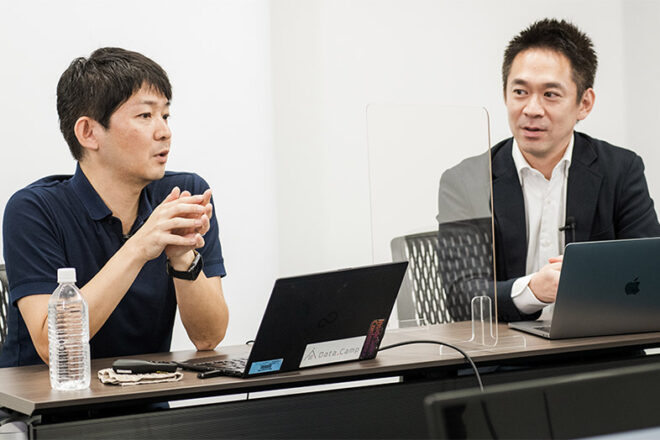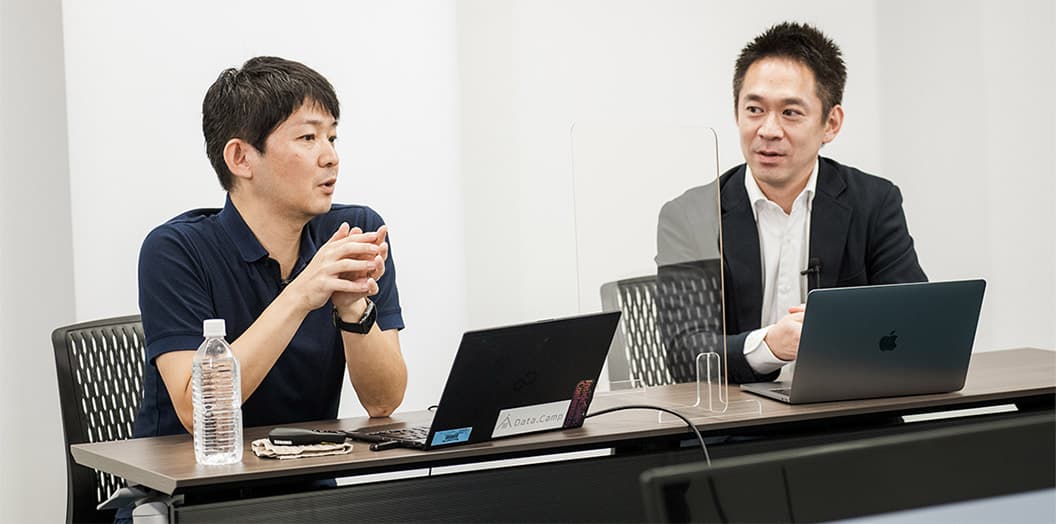 NTT Communications Corporation is one of the largest key global
In 2019 NTT "Data.camp" was launched as a specialized enablement function in the organization.
Data.camp consists of about 30 members including several top sales performers, providing enablement programs to approximately 300 sales representatives located in 5 different branches.
Through Sales Enablement programs, the team works on building new selling styles and solutions in response to changes in customer needs and the increased number of products.